Beware of European economic plan!
Irrefutably the debt crisis in some euro area countries reveals the real dilemma of the currency area. It is associated with high costs for the EU and a major threat to the stability of the euro. It is imperative that the weak states increase their competitiveness. The "pact for competitiveness" has some measures: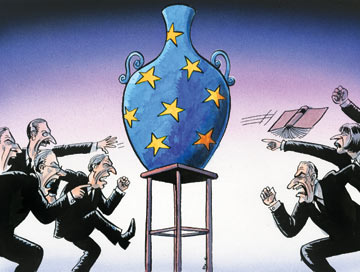 • The constitutional anchoring a debt ceiling
• The introduction of national crisis management regime for banks
• The adjustment of the pension system to demographic change
• Encouraging labour mobility in Europe
• The waiver of inflationary wage indexation
• The creation of a common tax base for corporation tax
The specific list of policy measures is likely to achieve its goal of improving competitiveness. The abolition of wage indexation systems counteracts a disastrous wage-price spiral and increases the likelihood of productivity orientation in wage policy. It comes to the mutual recognition of educational and professional qualifications, as and to be increase the mobility of labour within the EU.
The creation of a single corporate tax base can lead to a more transparent and more intense tax competition in Europe, because with a harmonized tax base is read directly on the tax rate, where favourable tax conditions for corporations exist.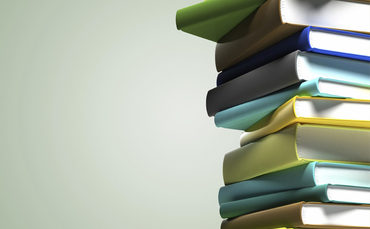 The obligation to establish a debt brake would be a big step towards sound public finances. The experience of countries like Switzerland that have been contemplating appropriate debt brakes are positive.
The reference points are set so economically right. However, any harmonization is fraught with the danger that the competition of ideas is limited to provide better solutions and harmonization is only used politically to eliminate annoying location competition. The reprehensible idea of pooling of economic policy ("European economic government") but the pact does not feed.
Quite the contrary, the responsibility for maintaining the competitiveness referenced by the Covenant to the nation-states. Short, on the European agenda is to increase the competitiveness and not the start of a European economic planning. Of course, competition should not only go for ideas. Subsidies to the highest or the lowest taxes Competition is not yet there to give a possibility to any occupations such as accountants or tax consultants a livelihood.